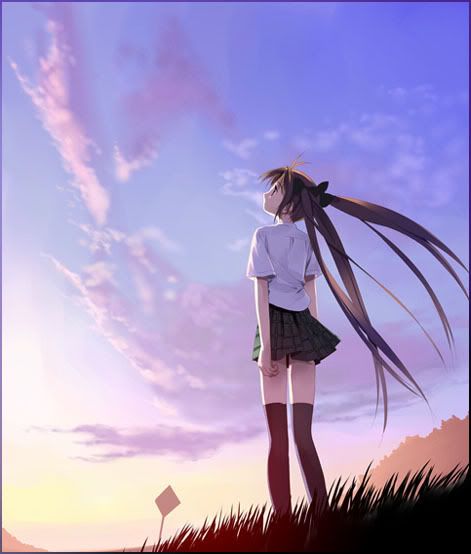 So I dished out 10,439 words in week 3, which now has book 2 at a total of 24,508 words, 73 pages, and 7 completed chapters. Mom thinks I need to up the daily minimum word count since 1,000 words comes rather easily now. Considering the roll I've been on lately, I think I just might do that. And I also hope I didn't just jinx myself for stating that.
I might also just do a little fun project sometime and assign some songs to certain characters. After spending the week listening to Muse's "Madness" and thinking of how well it fit Artemis, I thought of how fun it would be to have a character have their own playlist when I write in their pov. The results would be interesting, for sure.
The nice thing about having such a productive week is the escape the weekend provides. Sometimes I'll write during the weekend as well, but I try to keep those days off, just to give my mind a break (even though the characters still tend to "talk" back, often times saying "no breaks, woman!"). I'll "escape" during the week too sometimes, even if it means just going out for a longer walk with Shadow or grabbing coffee with a friend.
My various forms of escape would of course, be reading a book, immersing myself in a video game, going out dancing, hiking around, and of course, watching and/or playing sports (definitely evident by how I spent most of my summer watching the Santa Fe Fuego baseball games). Volleyball used to be such a major escape for me. Nothing relaxed me more than sneaking into an empty gym with my iPod, blasting some techno, freestyle and club mixes (I'd blast rock if I was in a crap mood), and just pounding the ball against the wall for hours (for those who didn't know, it should be no surprise now that I was an outside/middle hitter back then). I've been unsuccessful for the past two summers when it comes to finding out info about a league here in Santa Fe, and I still don't have a car (or a license for that matter) yet to consider trying Albuquerque. The nice thing though is that Mom will pepper with me sometimes, and she'll throw around for lacrosse with me too, just so I can somewhat keep up with things. I'll find a way to get back to it though. As one of my best friends quoted once during my senior year, "Mel without volleyball is like the Earth without the moon".
And speaking of escapes, I will be returning to NYC and NJ in May, the 20th-26th to be more specific. I've an important wedding to attend on the 25th (yay Christopher and Mark!). I'm still trying to cleverly plan how to split my time in Queens, Bronx, Hoboken, Lakewood, and Seaport within that short amount of time. I'm creative enough though. and I've got plenty of time (for now) to work it all out.